Play to
one


or play to

all!
Add a range of TIBO Smart Audio products around your home and play music either directly to each speaker via Bluetooth or use the TIBO app and play different songs in different rooms via Wi-Fi.
Music tracks
Donec sollicitudin molestie libero.
Personal library
Vestibulum ac diam sit amet.
Radio stations
Vivamus suscipit tortor posuere.
Artist biography
Curabitur aliquet quam id dui.
Whether you are building your premium audio system from scratch or you simply want to upgrade to Smart Audio we have it all covered. You can build up great sounding music system simply by starting with one of our battery / mains operated speakers, which can be used both in and outdoor and as a single speaker.
It is better to try yourself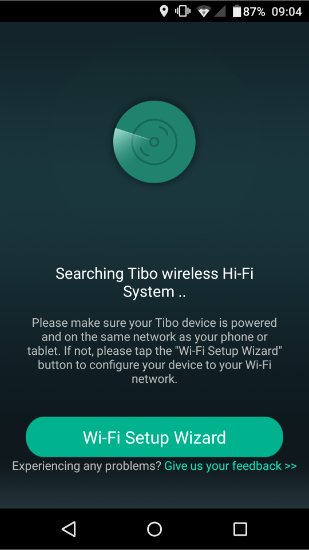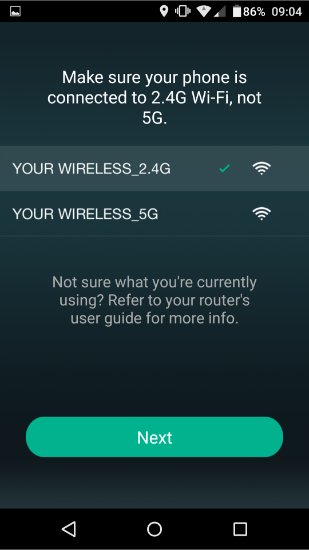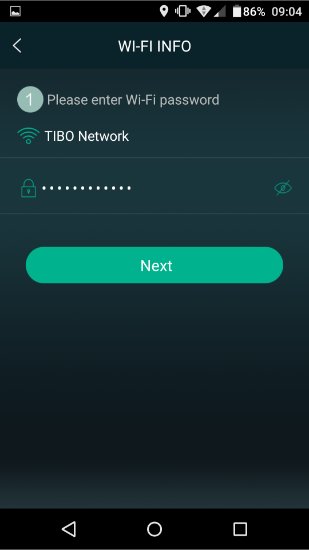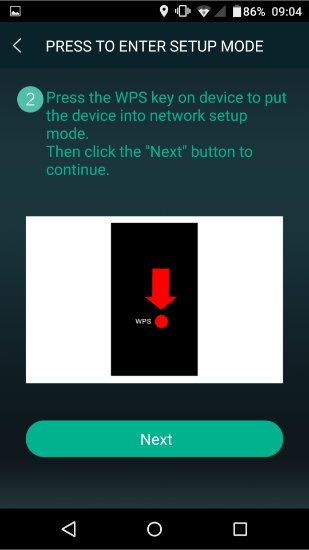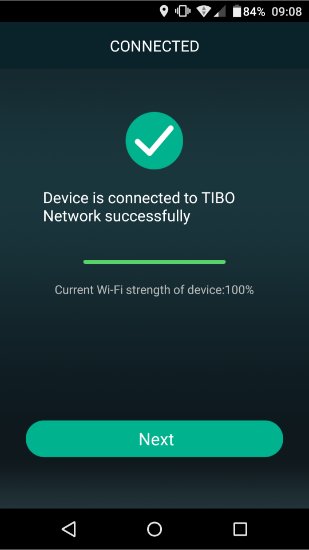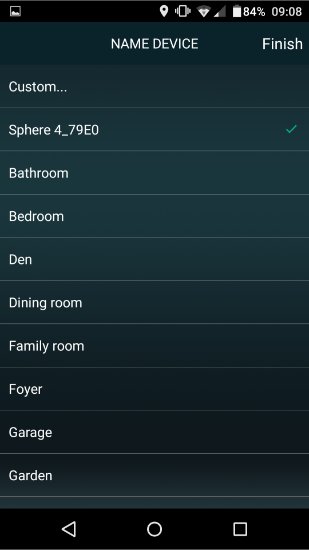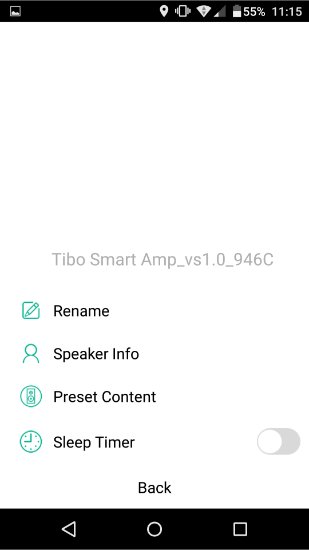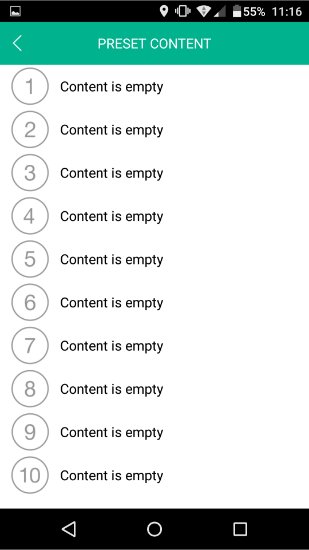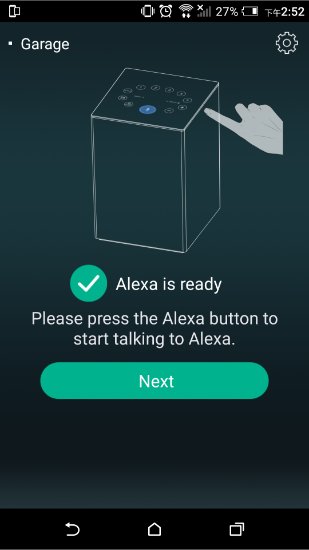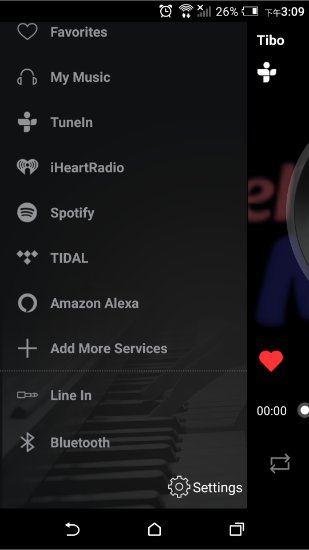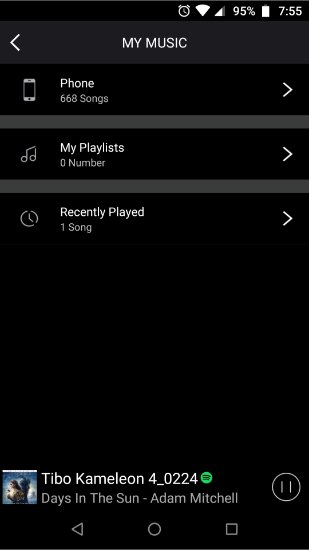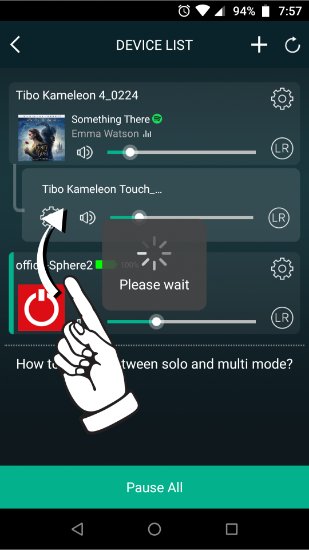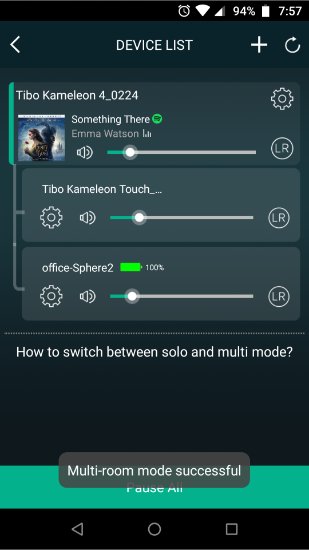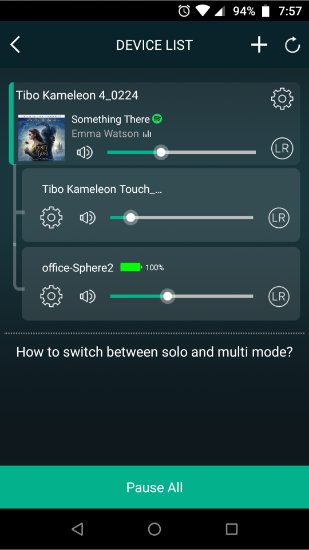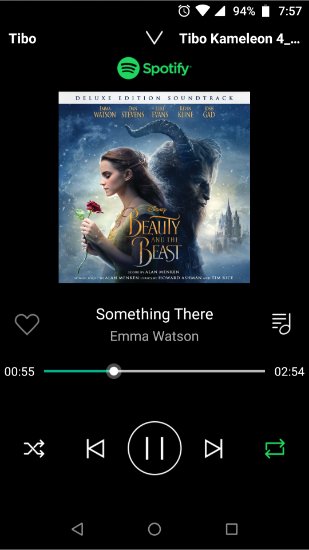 VERSIONS HAVE EVOLVED OVER THE YEARS
Controlling the TIBO range of products could not be easier. You can wirelessly stream audio either by using Bluetooth to one product or by streaming through the TIBO app from multiple sources including iTunes, Spotify Connect, TIDAL, Napster, TuneIn, iHeartRadio and more. By using the app, you will not only be able to control what you listen to in each room but also be able to group products together and adjust volume up and down via the app.